About Us
Pacific Coast Concrete Cutting provides complete commercial, industrial, and residential concrete cutting services throughout Southern California. We pride ourselves on professionalism, expertise, and quality of service to meet your needs and exceed your expectations.

Services Overview
We offer a Variety of Professional Concrete Cutting Services
Because we provide our teams with the best equipment available, Pacific Coast Concrete Cutting is able to handle commercial, industrial, and residential projects of practically any size. Some of our services include:
Flatsaw
Handsaw
Excavating
Coredrilling
Chainsaw
Grinding
Wallsaw
Break & Removal
Patch Back
Read More
Pacific Coast Concrete Cutting is a Member of the Concrete Sawing & Drilling Association, one of the most recognized and established associations in the industry, and the regional Ventura County Contractors Association in California.
Read More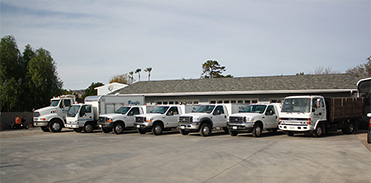 Visit our Photo Gallery for Views of Past & Current Projects
If you would like to view samples of our work, we have various images of our cutting services in action! We have images from past projects as well as current projects available.
Read More
Work Conditions
Will work be interior or exterior? What type of equipment will be needed for the job (gas or electric?
Read More
Labor
Will you supply labor to assist operator or shall we provide it?
Read More
Insurance
Are there special insurance requirements for your job? read more
Read More
805-582-1550